Collanet Africa's Story
With the introduction of the Competence Based Curriculum (CBC), emphasis has been laid on the development of competencies and collaborative learning. Learner engagement is given priority to share individual perspectives and promote interpersonal learning.
Science, Technology, Engineering, and Mathematics (STEM) offers the most promising pillar in the education system to accelerate industrialization and technological development for any nation. However, majority of learners perform dismally in STEM subjects making it a challenge to consolidate growth.
Collanet Africa offers solutions for blended learning through The Colla-petitive Way to help learners develop academic competence, collaboration and concern for one another.
Short Tour Around Collanet Africa….
January 1, 2022
Growing Online Classes
We started online classes when the pandemic struck. Our library of courses, units, lessons, and other learning resources keep growing. We are getting enrollments every day. We have now expanded our resources to include college content. We have also integrated community forums for peer interactions and community help for quick access to extra resources.
January 1, 2022
November 27, 2020
STEMEIC 2020 Conference
We share our milestones and success stories at the international conference. Our work draws a lot of interest from the stakeholders. You can read our abstract via the link provided down the page.
November 27, 2020
October 14, 2019
We Have a Book!
We have consolidated the knowledge we have gathered into a book. Our Collapetitive Strategies are now available in a learner's guidebook to help learners master effective learning methods for knowledge retention. You can get a copy from the shop.
October 14, 2019
May 1, 2019
Collapetitive Strategies
A lot of thought has been spent. Many schools have been visited. Lots of literature consulted. Sessions with parents held. The conclusion of the matter? There are problem and young learners are casualties. The current competitive education system promotes "survival for the fittest" model of the society, which disadvantages most members of the society. We choose to go against the grain and develop a method that encourages teamwork and collaboration – Collapetitive Strategies. Learners love it.
May 1, 2019
September 9, 2018
Genesis
Two friends come together. One has been selling books with a leading publisher for more than 10 years. The other one is a green horn. They both agree that young people hold the potential to change how the world operates, but only if they are adequately prepared for it. Time to act is now. They start brainstorming on the best way to contribute to the change. A movement is born.
September 9, 2018
CBC In A Nutshell
We have summarized the CBC learning pathways in this infographic. A free resource for you.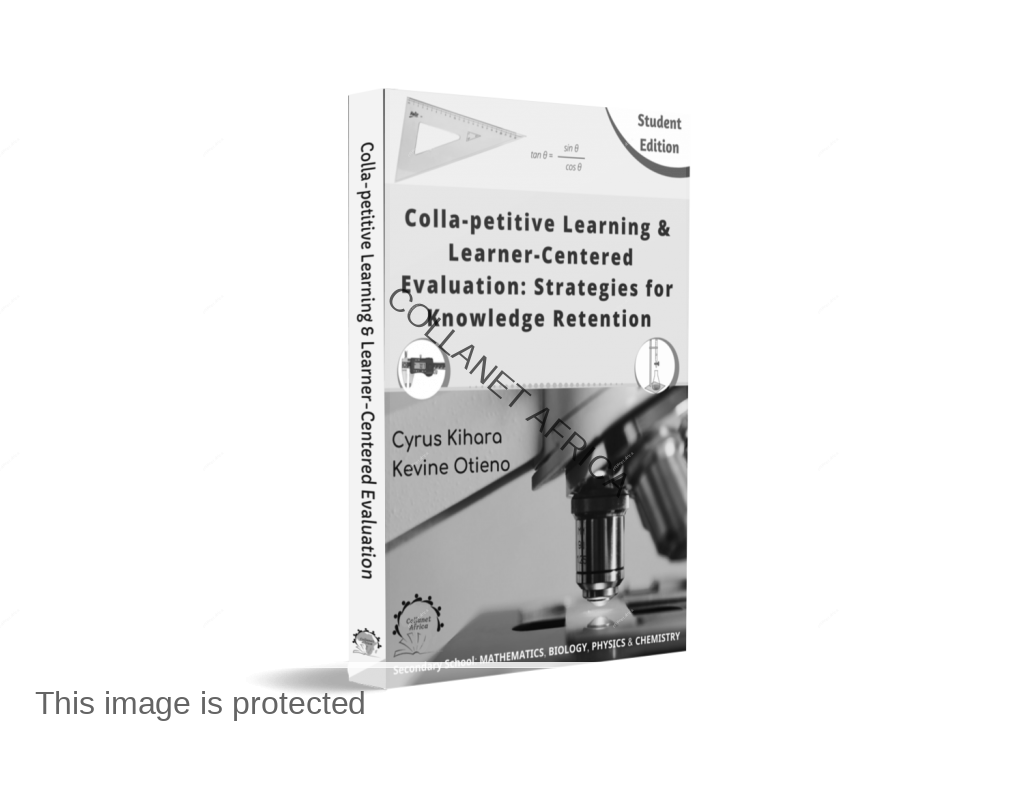 Meet Our Lead Instructors